Babika
Location
midlands
Best Climbing Experience
Studlgrat Ridge, Grossglockner, Fairview Dome - Tuolumne, Galfy Route - Gerlachovsky Stit, Eliminate A - Dow, Tophet Wall- Gable.
Recent Postings
Currently at number 31 in the Top 40 Posters.
Logbooks Volunteer
Moderator for 1 crag, checking missing climbs added to the logbooks: Gerlachovsky Stit
Interests Outside Climbing
Sport, films, chocolate
Photo Gallery
Click to view Babika's gallery. (68 photos)
Click to search for photos of climbers called Babika.
Click to list photo comments written by me. (67 comments)
I've voted for 271 photos, average vote 3.9.
(24% superb - 46% good - 25% average - 3% poor - 0% rubbish)
Anything Else We Should Know
I love quentin tarantino, coen brothers and danny boyle films. I'm a West Ham supporter.
---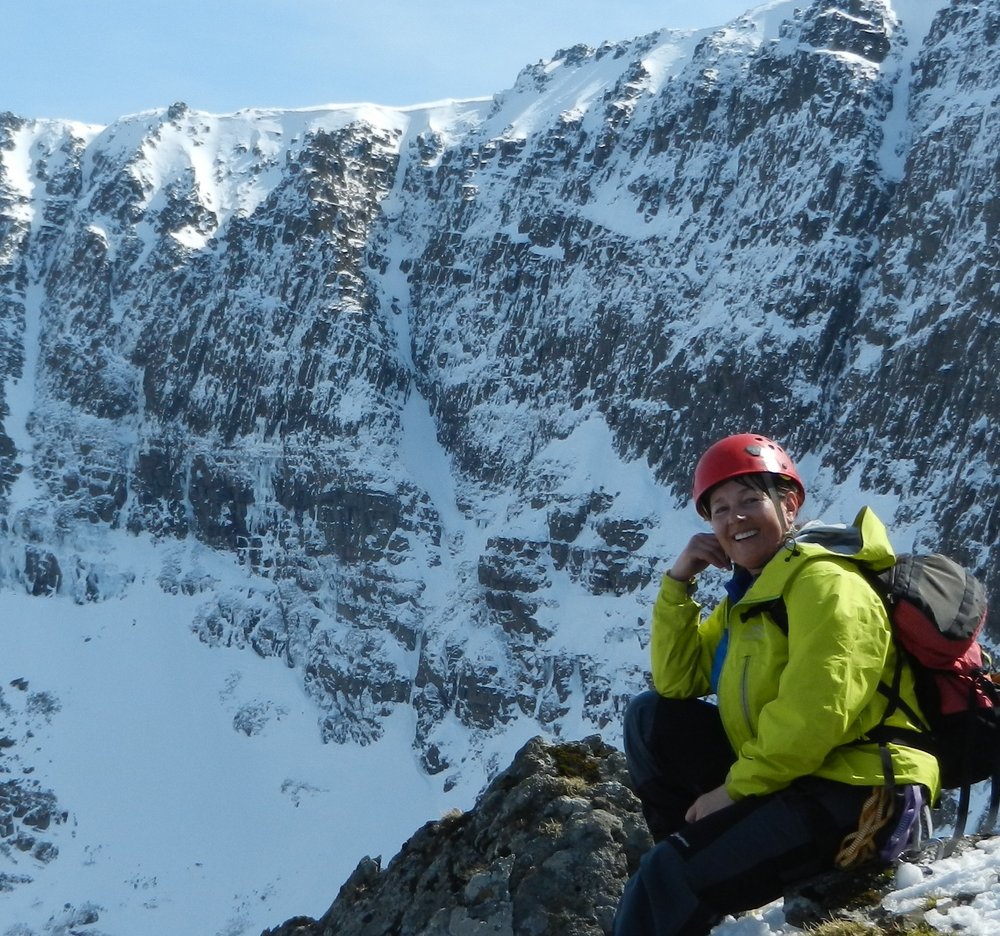 User Profile
registered 29/Dec/04
updated 29/Apr/16
Been Climbing For
More than 20 years
Best Onsights
Trad - HVS
Sport - 6a
Winter - IV
Alpine - AD+
Main Sport/Activity
Trad Rock Climbing
Favourite Crag/Rock
Roaches
Gritstone
Favourite Wall
The Climbing Station
I Climb...
Once a month
In the UK
Favourite Climbs
Tophet Wall
Eliminate A
Sauls Crack
Hope
Mississippi Buttress
Right Angle
Chalkstorm
The Cracks
White Slab
Dream of White Horses
Fairview Regular Route
Nocturne
Gerlachovsky Stit
Latest Climbs
Doorpost HS 4b
Oread VD
Kate VD
Captain Lethargy HVD
Prow Corner VD
Corner Cracks HVD
Black Velvet HVD 4a
Nethermost Gully I/II
Broad Gully I/II
Parsley Fern Gully I
Rhyd Ddu ridge (winter) I
Rhydd Ddu path 0m
Pickpocket VS 4c
Present Arms HS 4c
Black Slab VS 4b
... list all 866 climbs
Ticklists BETA
... hidden
Climbs Wishlist
... hidden