Click to view latest messages in all forums

Premier Post - Advanced Navigation Course in the Lake District
by - Paul Boggis
on - 18 Nov 2012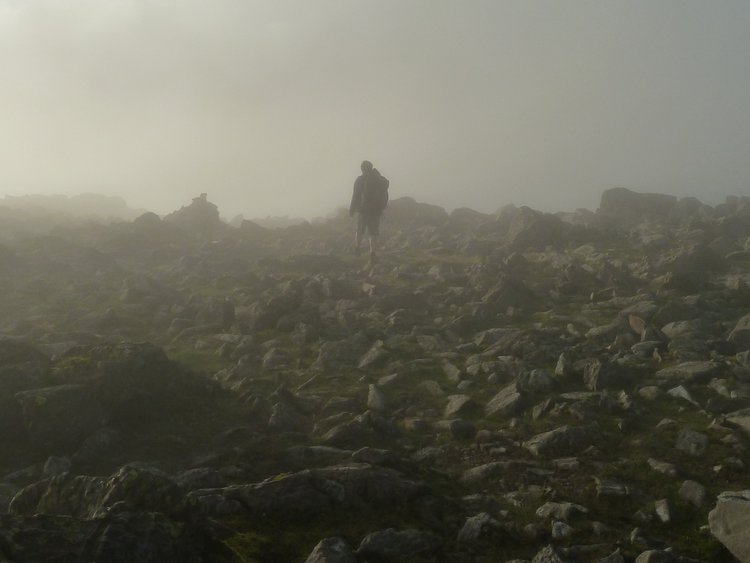 This is a great opportunity to challenge and develop your navigation skills at night and in poor visibility.

Session 1 - Perfecting the Basics (Orientation, Direction, Distance, Height, Time and Terrain.)
Session 2 - Night Navigation (Applying the basic skills in difficult situations.)
Session 3 - Micro Navigation (Fine tuning your skills to become more accurate and precise.)

Dates: 8-9 December
Instructor to Client Ratio: 1 to 4
Cost: £100

Call Paul on 07946 331916 or email navigation@mountainmagic.org.uk to book or find out more.
---

[top of page] - [forums latest]