View latest messages in My Forums


This topic has been archived, and won't accept reply postings.

Does anyone else feel there is a case for voting on some shots that are placed into the People category?

There does appear to be some inconsistency; most memorably Charlie's competition winner Halcyon Days was open to voting-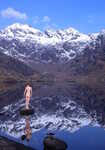 http://www.ukclimbing.com/images/dbpage.html?id=114782
I understand why there is a non-voting section to the People category for mug shots etc but the photographer in me felt quite agrieved when this shot was "demoted" by the moderators-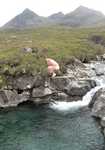 http://www.ukclimbing.com/images/dbpage.html?id=204551
Slightly less of a case for this one-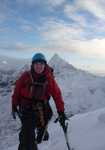 http://www.ukclimbing.com/images/dbpage.html?id=209604
but, again, the photographer in me likes the mix of mountain & climber interaction in the shot. Just because Nicola hasn't got her hands clinging on desperately doesn't make it any less of an "action" photo in my mind. Would it have been "demoted" without her tongue out?
...
not showing 10 replies to this topic
...
Register as a New User
or login to gain full access to the forums. Registration is quick and completely free.
If you are definitely logged on, press Ctrl+F5 keys to reload this page [
read more
]

Unregistered users can only read messages in the most recent topics.

---
This topic has been archived, and won't accept reply postings.
My Forums