View latest messages in My Forums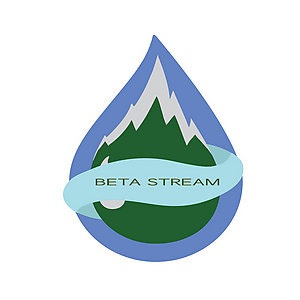 http://www.beta-stream.com
brings together the most visited mountain weather forecasting sites into an easy to read platform. Not only this, the site also gives users the chance to post a 'condition update' to the region they were climbing in, for example, if I had just got off The Curtain on The Ben, I would post an update (or photo) to the West Highlands region stating how the ice was forming, including anything of relevance.
The non-profit site obviously relies on people signing up and posting updates themselves, the more active users we get, the better picture we will gain of how the conditions are in certain regions. Feel free to take a look around the site, sign up and when you next manage to get out then please do post a condition update and help build a community that shares their thoughts on the climbing and walking conditions across the UK.
If you have any questions regarding the site then feel free to contact me on Jordan@beta-stream.com
Thanks a lot guys, hope winter is going well for all of you.
Jordan
http://www.beta-stream.com
In reply to
Tiernan:
Great conditions updates, cheers man!!
In reply to
connor:
Shame it doesn't cover Brecon Beacons!
In reply to
Sean Kelly:
Both these regions could be implemented once we gain higher traffic, keep checking back to our Facebook or Twitter (@beta_stream) pages for updates.
In reply to
Tiernan: great website, for some reason the link to mwis isn't working on ipad, also how about adding sais as well?
Regards. Danny
In reply to
dmetcalfe:
Thanks Danny, I use the MWIS link on my iPad fine, we will look into that for you though. The SAIS forcasts come live around mid Decemeber, we have taken it down during the summer period as there is obviously no use for it. Glad you find the site useful.
Regards, Jordan.
---
My Forums