Click to view latest messages in all forums

Premier Post - Community Action Nepal (CAN)
by - Joe Brown Shops
on - 02 Feb 2012 - www.joe-brown.com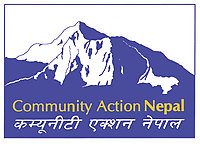 The Joe Brown Shops are now formally and actively supporting Doug Scott's charity Community Action Nepal (CAN).

Products will be available soon from the shops and web site that we will be selling on behalf of CAN. 100% of the takings will be going to the Charity. These items will be clearly identified.

If you would like to know more about the CAN charity please follow the link.

http://www.canepal.org.uk/

Watch out for more information and news as we develop our relationship with CAN, we hope you will join us in our support.

---

[top of page] - [forums latest]