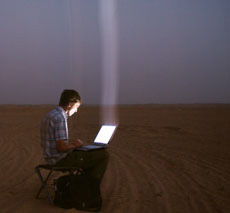 Do you dream of running your own profitable rock climbing business, and travelling to the ends of the earth with it for months on end? If so, this may be for you.
A niche overland company with a well established and internationally recognised brand, Hot Rock takes adventure seeking climbers to out-of-the-way locations together with the best established destinations in Africa, Asia and South America.
Hot Rock is a good business. Having built it up virtually from scratch over the past few years, selling it is a tough decision. My hope is that someone will want to take it on to the next level, and have the time of their lives into the bargain.
It is for sale because sadly its been impossible for me to get out on expedition with my 1-year old around (and I can't see that changing) so a big part of the reason for me to run hot rock is lost.
If you'd like to find out more, drop me an email: dunc@climbhotrock.com and I'll send you an info pack. Or explore the website - there's plenty of feedback from past clients there.
Let's keep Hot Rock on the road!
Dunc