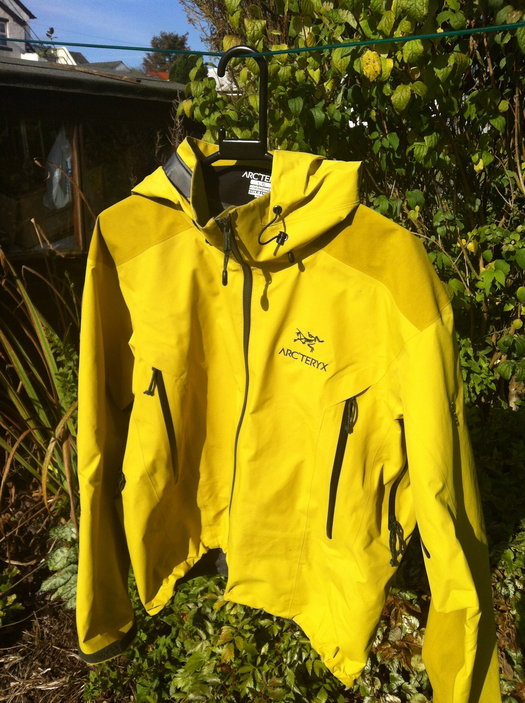 I'm selling my Beta AR jacket as i have recently bought a new mountain bike and the guy i bought it from forgot to mention he had cracked the fork lowers. It doesn't help that they are from Fox. As I am heading to Glentress in two weeks I need a quick sale so I will be putting it on eBay on friday so it can finish on tuesday so I can hopefully order the lowers and fit them before I go up north.
The jacket is in good condition there are a few marks on it but I have just washed and re-proofed it, there are no holes or tears. I have worn it about 2 times a month since early last year for 7-8 hour fell walks / bike rides. This jacket will last you for years. Can send more pictures via email. The colour is lichen and I bought it early last year for £340
I am looking for as close to £200 as I can
I have been meaning to sell it for a while as it is too short for me but I loved it too much to let it go, but the bike has pushed my financial situation so I have had to resort to selling it. It has been a good weekend companion that has brought a lot of joy to my days on the fells.
May post for free depending on your offer or you can collect in the lake district, i live in the Penrith/Keswick area. I would like to go through Paypal or cash on collection.
Please contact me by my email
pushbiker@hotmail.co.uk
as I will be able to respond quicker.
I will also put a link to my eBay listing if i don't sell on here.