Click to view latest messages in all forums

Premier Post - Skye Guides 2013 Calendar
by - Mike Lates
on - 29 Oct 2012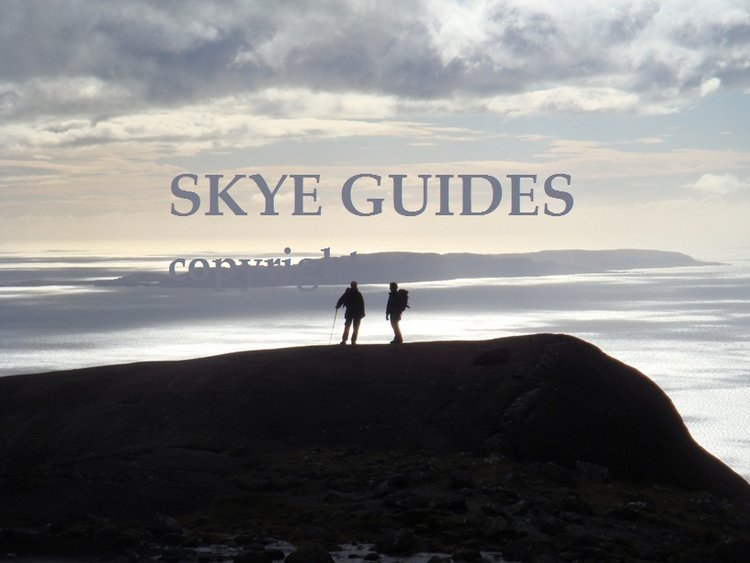 By popular request we have produced a Skye Guides calendar for 2013. The theme is some of the best scenery shots that we have taken since the digital era took over.

We are only planning a limited print run of this A3 appointment calendar so please e-mail us on mike@skyeguides.co.uk , subject calendar, to register an interest as soon as possible. Cost is £11-99 including postage and packing to UK addresses. Delivery will be early December.
by - Mike Lates
on - 02 Nov 2012
In reply to Mike Lates:
Thanks to all those who have got in touch.I'm going to order Monday so final prompt.

---

[top of page] - [forums latest]