Click to view latest messages in all forums

Premier Post - The Big Birmingham Christmas Bouldering Comp
by - the badger
on - 02 Dec 2012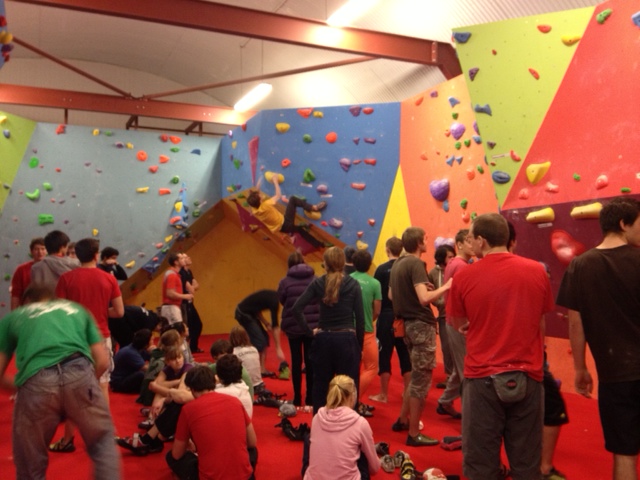 The really Big Christmas Comp @ Birmingham Bouldering Centre !!



Sunday 16th Dec from 10.00am onwards.....
£500 first prize, £150 second plus boulder mats and other stuff in both male and female categories

£15.00 entry includes one off centre registration and pizza/pasta afterwards


Entry forms in advance from info@birminghamboulderingcentre.com ... or on the day
phone 0121 236 0533

Birmingham Bouldering Centre
Arch 30/31 Water Street, Birmingham B3 1HL
http://www.birminghamboulderingcentre.com
Just around the corner from Snow Hill Metro (livery Street)...............and 200 yards from St Pauls Square smack bang in the centre of the city.





---

[top of page] - [forums latest]