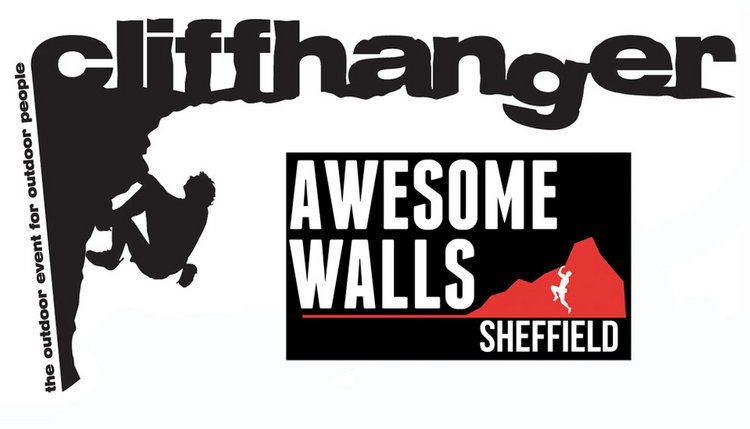 Awesome Walls Sheffield @ Cliffhanger
Cliffhanger returns to Sheffield on 7th & 8th July 2013 for what promises to be a spectacular event and Awesome Walls Sheffield will be there with our Mega Boulder.
Our aim is to meet as many people as possible and offer them
FREE
Awesome Walls membership.
Everyone that signs up for membership at
Cliffhanger
will receive a little gift and will also be entered into a prize draw to win some
AWESOME
prizes!
An annual pass
A Six month pass
A three month pass
5 AWCC Sheffield T-Shirts
3 AWCC Buffs
The passes will gain you entry to all UK Awesome Walls Climbing Centres.
Spot prizes will also be given out during the weekend.
Please check out the full itinerary for Cliffhanger here-
http://www.cliff-hanger.co.uk
If you're already a member of
Awesome Walls Climbing Centres
please come and say hello. Show us your membership card and we'll also give you a little freebie so no-ones left out!
This is one weekend of the year that we do want the sun to shine!
Hope to see you there,
Dave Douglas
Awesome Walls Climbing Centres Ltd
Liverpool/Stockport/Stoke-on-Trent/Dublin/Sheffield
http://www.awesomewalls.co.uk
http://www.awesomewalls.co.uk/blog/climbing-centre/sheffield