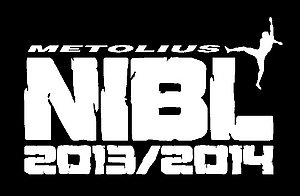 The Northern Indoor Bouldering League is back!
This year we have teamed up with Metolius as series sponsor to bring you 5 rounds. Each round will have spot prizes, and the best 4 results from the 5 rounds will cound towards the league. With cash prizes for league winners and some big Metolius prizes, this is set to be the biggest and best NIBL yet.
- Round 1: Sat 23rd November, The Boardroom Queensferry
- Round 2: Sat 14th December, Rockover Manchester
- Round 3: Sat 18th January, Eden Rock Carlisle
- Round 4: Sat 22nd February, West View Preston
- Round 5: Sat 15th March (TBC), The Depot Leeds
Visit
http://www.nibl.org.uk/
for more details.