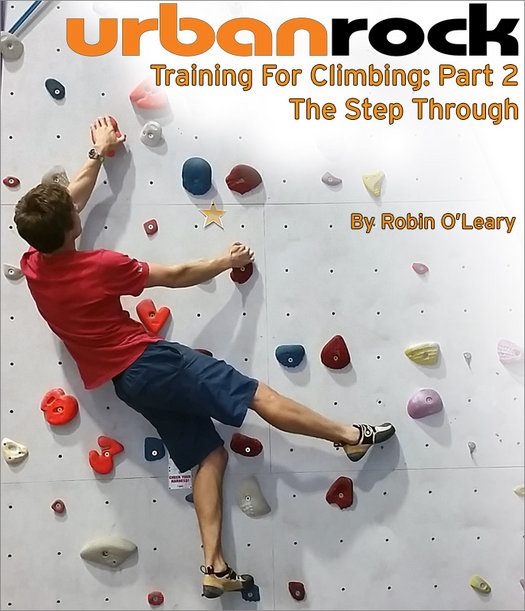 Want to step through to the next grade?
In the second of a series of training articles for the Urbanrock Blog, Professional Rock Climbing Coach, Robin O'Leary shows how to climb more efficiently using the Step Through technique.
The age-old phrase, "practice makes perfect" couldn't be truer with stepping through. Over time, this technique will translate into your daily climbing training and will dramatically start to transform your climbing. Once you master this technique, you can continue to drill it as a warm-up and warm-down of every session.
To read the blog visit:
http://blog.urbanrock.com/2014/05/training-for-climbing-part-2-the-step-through/
About Robin O'Leary
Robin is currently working as a freelance climbing coach. He has a wealth of experience with hands on coaching, working with beginner, intermediate and advanced clients including some of the UK's most talented youth competition climbers.
For more information on coaching and technique sessions with Robin O'Leary you can visit his website
http://robinolearycoaching.com/?page_id=259