Climbing Instructor - Wigan Youth Zone
added May/2013
announcement by
manufacturer
This announcement has been read 1,007 times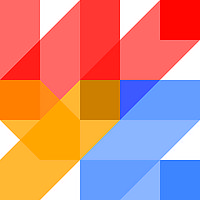 Wigan Youth Zone is a registered charity based right in the heart of Wigan town centre, the Youth Zone will be open from Saturday 8th June for young people aged 8 and over.
We have a very exciting opportunity for a Climbing Instructor to join our Team.
Your main responsibility will be to assist in developing an exciting and engaging programme of adventurous activities and outdoor education that will engage the young people at WYZ.
This position is 10 hours per week, and will include evenings and weekends.
Candidates must hold the Climbing Wall Award or SPA as a minimum, and other related qualifications will be an advantage. Previous experience of working with young people is essential.
To apply email hr@wiganyouthzone.org for an Application Form and Job Description.
Gear Forum
(
Read more
| 1 comments, 13 May 2013
)
This announcement has been read 1,007 times
---
Gear News and Outdoor Industry News at UKC and UKH presents climbing, walking and mountaineering equipment and stories that will be of interest to UKClimbing.com's readers. They are not gear reviews and are provided by companies that advertise with UKClimbing Limited. Please feel free to comment about the stories and products on the associated thread.