Hailed as one of the most influential outdoorsmen of all time, Fred Beckey is the original "Dirtbag" climber one who abandons societal norms and material comforts in pursuit of a nomadic mountaineering lifestyle. A mythic figure in climbing circles, his name evokes simultaneous mystery, adulation and vitriol.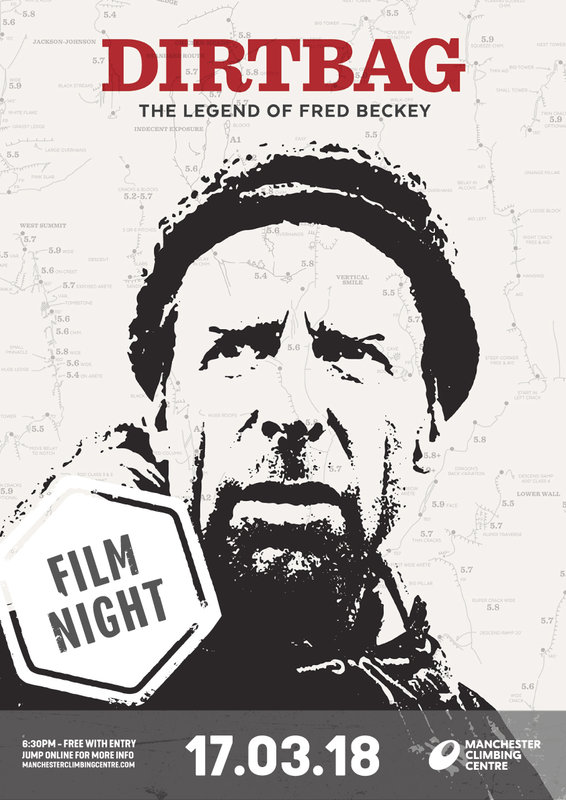 Throughout the 20th Century, Beckey's accomplishments exceeded anyone in the sport. He shattered records with an unparalleled string of superhuman first ascents, bushwhacking trails and pioneering direct routes thought previously impassable.
A rebel athlete with myopic focus, Beckey burned bridges, eschewed fame and thrived as a loner, staying unencumbered so his only obligation would remain conquering the next summit.
Throughout his exceptional life, Beckey kept meticulous personal journals where he mused on everything from arcane geology, to his many romantic dalliances and wildlife on the road, to the myriad sunrises he witnessed from vantages not henceforth seen by anyone on Earth. His dedication to the mountains is unmatched, as Beckey defiantly continued climbing until passing away in October 2017 at age 94.
An environmentalist before there was such a term, Beckey's legacy includes 13 essential books that act as blueprints for new generations. Beckey entrusted director Dave O'Leske with volumes of his personal journals, rare archival footage, photographs and writings dating from 1933 – 2015. O'Leske is the only person ever to gain unfiltered access to Beckey and have his full cooperation to create a feature film about his life. This 96 minute documentary reveals the untold story of a true American icon.
Click here to check out the trailer!
We have a pretty mega film set up!
The screening this Saturday (17th) is part of our
Festival Of Routes
weekend, the movie will start at 6:30pm, but be sure to come down way earlier as we have lots of funky stuff going on!
The cost of the movie / festival is just the regular climbing entry fee (included if you are on a pass). With that, you can get involved in the competitions, win prizes, check out cool gear demos and climb until you can't hold on any longer!
Hope to see you there!!!!