Five Ten Facebook Comp: The winner is Ian Carr.
by Michael Ryan May/2011
This article has been read 5,472 times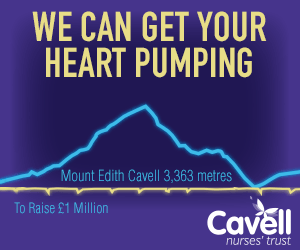 Popular Articles Right Now
Rob Greenwood takes us on a pumpy outing with his 5 favourite E5s. Right Wall? Nope! Strapadictomy? Nope..! So which ones have... [ full article ]

Ben Davison is one of the rising stars of British sport climbing, having climbed 8c last year he climbed 8c+ just four years... [ full article ]

In this article, Howard Ernest Hesseldine describes an ascent of the Matterhorn via the Hornli Ridge in 1937. The account... [ full article ]

Related UKC Forum discussions
The winner is Ian Carr.

If you are on Facebook, go to the UK Five Ten Facebook page become a fan and stand a chance of winning a pair of Five Ten Arrowheads or Quantums. We will announce the winner at UKClimbing.com.
Five Ten's next generation Anasazi....The Arrowhead
Next generation Anasazi last with a downturned toe and a higher arch offers a snug, precision fit. The upper is a supple, breathable Cowdura™ that molds to the foot. New heel cup hugs the foot and stays in place. The toe rand is made of extremely durable and high friction Stealth® Mystique™ rubber and the Onyxx™ outsoles are the benchmark in edging performance.
Five Ten Arrowhead
UKC Gear
© Five Ten
More details and photographs: fiveten.com
UK Stockists: www.fiveten.com/dealers