WINNERS: Three Copies of Freedom Climbers To Win
by Michael Ryan Feb/2012
This article has been read 2,867 times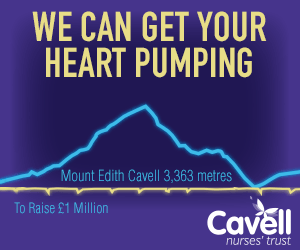 More Articles Like This
Popular Articles Right Now
Related UKC Forum discussions
The question was:

Q. Jerzy Kukuczka was the second person to climb all fourteen 8000m peaks, after Reinhold Messner. On which summit did Kukuczka complete his set in 1987?

The answer is: Shisha Pangma

The winners are: Will Riseley from Ashford, Ally Smith from Chester and Didka from Wojkowice Koscielne, Poland.

Thank you to everyone who entered and congratulations to the winners who will each receive a copy of Freedom Climbers by Bernadette McDonald
---



Wanda Rutkiewicz at K2 Base Camp.


Vertebrate Publishing, Feb 2012




© Individual Photographers/Vertebrate Publishing

Winner of the 2011 Boardman Tasker Prize, and the Grand Prize at the 2011 Banff Mountain Book Festival, Freedom Climbers by Bernadette McDonald is the story of Poland's extraordinary high altitude mountaineers, who emerged from the oppression of the Second World War to become perhaps the world's greatest ever Himalayan climbers.
We have three copies of Freedom Climbers up for grabs in this Vertebrate Publishing competition.
All entries in by Friday 9th March. The winners will be announced on Monday 12th March.
This competition has now closed.
Read Ed Douglas' review of Freedom Climbers here.
---