View latest messages in My Forums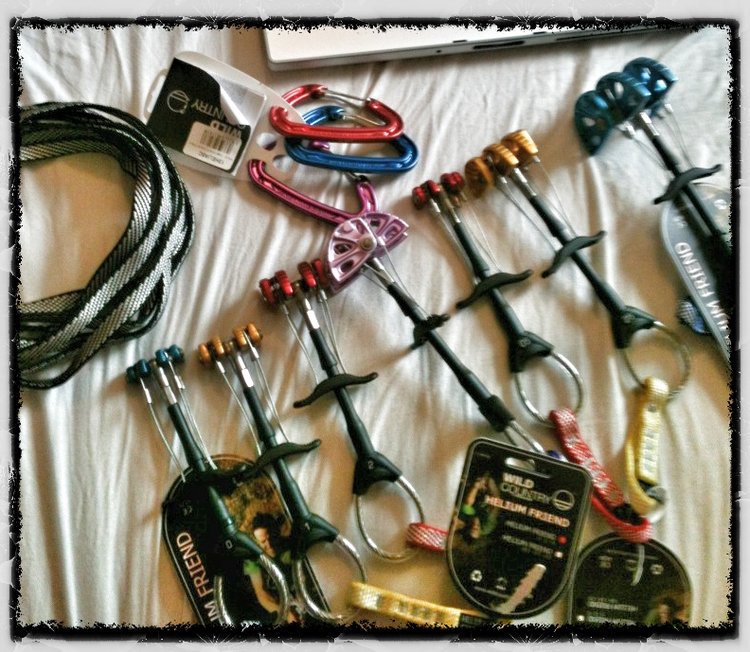 Hi there!
Brand new Wild Country gear.
Please add shipping costs or let's meet in the usual London climbing walls!
I'm selling some New Helium Friends.
£33 each.
Sizes available:
0
0.5
1
2
2.5
3
3.5
I also have a few WC Helium Krabs to go with them. £6 each:
Purple, Blue, Red.
And finally a WC 12mm Dyneema Sling- 240cm: £12.
In reply to
nicolass: alright mate, deffo up for a cupple of extra krabs and and a cam, possibly the sling to
In reply to
nicolass: Hi, i'll take the WC Helium friend 3.5 if available. Please let me know payment details. Thanks. Regards Nick
In reply to
nicolass:
I'd be interested in the cams, sizes 1,2 and 3 if you still have them.
Thanks
---
My Forums