View latest messages in My Forums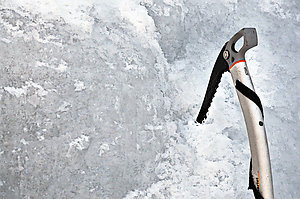 Climb the imposing ice waterfalls of Cogne!
Cogne valley offers unforgettable climbing in unspoilt scenery, where you can find the pure wilderness experience.
For your stay we propose 2 solutions:
Hôtel La Barme in Valnontey: friendly family run hotel for half board accomodation.
Résidence Château Royal in Cogne: big and cheap flats for self-catering accomodation.
Free use of sauna and jacuzzi.
Please visit
http://www.hotelcogne.com/
http://www.iceclimbingcogne.com/
labarme@tiscali.it
phone 0039 0165 749177
In reply to
tcheunne:
I can't rate these guys highly enough - they were amazing! We stayed in the self-catering apartments but went over to the hotel for dinner one evening. Incredible food and tonnes off it, the perfect recovery from a day out climbing!
In reply to
tcheunne:
Hotel La Barme is such an amazing and charming place. They really look after you. I stayed there in January this year. It was so nice and also... they have the best hot chocolate ever
In reply to
Siobhann:
Agreed - they are really good. Stayed at Hotel La Barme last year and booked again for this year. Looking forward to it.
---
My Forums