View latest messages in My Forums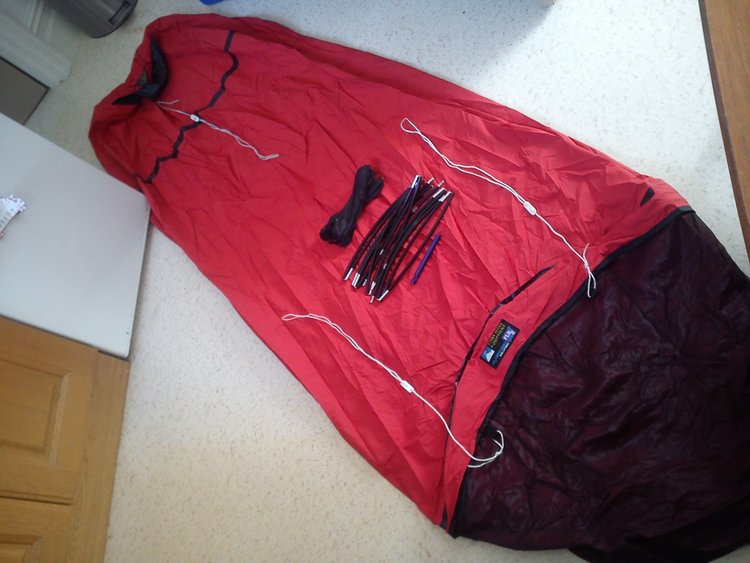 I have for sale a pretty much unused Terra Nova Saturn Bivi, Red in colour.
Its primary use has been in a hammock, so its only been used on the ground twice and as such as in brilliant condition.
All original bits and pieces are included, and it will obviously be supplied with the poles (which are optional during use of the bivi) and bag.
Asking price is £250 posted (UK mainland recorded) by paypal.
Must go quick.
In reply to
Thom.milburn:
Will sell for £210 today (Tuesday 19th) (and post it today if before 5pm) only due to having a bill to pay.
In reply to
Thom.milburn:
that link says £273.98 inc postage
In reply to
Thom.milburn:
now it says £215! (free bump)
---
My Forums