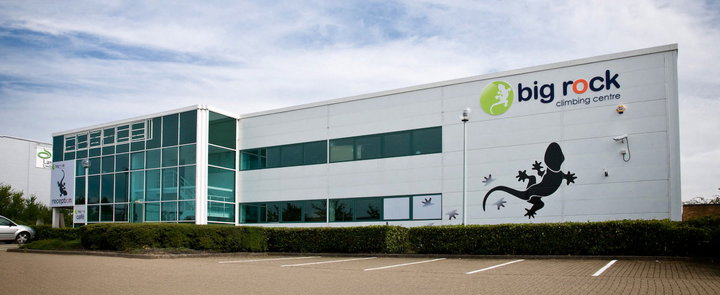 Job Vacancy: Head Coach / Climbing Instructor
Big Rock Climbing Centre in Milton Keynes is looking for a Head Coach to manage our youth climbing team and become an integral part of our climbing instructor team. The position will be full time with working hours predominantly during evenings and at weekends, with some daytime shifts during the week.
As Head Coach you will be responsible for managing our youth climbing team, writing training programs and disseminating this information to fellow coaches. As a key member of our team of instructors you will be responsible for inspiring and motivating customers across our extensive programme of climbing courses and sessions.
Other duties will include assisting the Duty Manager in ensuring the centre is running effectively, from signing in and providing information to our customers on the front counter to performing general tasks around the climbing centre as required.
Experience and Qualifications
Applicants must have a high level of written and verbal communication skills, relevant climbing experience, experience of coaching, experience of NICAS, knowledge of current climbing best practice and be able to remain calm and focused in challenging situations. You must be able to work as part of a team and be enthusiastic about climbing and introducing newcomers to the sport. You must be able to work independently under your own initiative with a flexible and proactive attitude. An understanding of health and safety in a climbing wall environment will be advantageous as would experience of route setting to a high standard. You will also need experience in organisation of climbing competitions.
Applicants will hold either CWA or SPA qualifications and ideally the Foundation Coaching Award or higher. Salary will be dependent on relevant experience.
Applications
Applicants should send a CV and covering e-mail to the Big Rock Climbing Centre Manager, Chris Chapman
chris@bigrockclimbing.co.uk
Closing date for applications is Friday 6th June 2014.
Find out more about Big Rock at
http://www.bigrockclimbing.co.uk