Top 40 Contributors
Here are the 40 most prolific contributors to the UKC forums for the week, in order of number of postings, from 14/Dec/14 to 21/Dec/14.
4,771 new messages posted in 613 topics by 1,159 authors this week (previous weeks/years).
Note that anonymous messages, or messages that have been deleted by the moderators, are not included in these totals.

Dropping out of the Top 40 this week are: Bob_the_Builder, MFB, mypyrex, Robert Durran, Bob, ChrisJD, Mike Stretford, TobyA, ian Ll-J, Alan James - UKC and UKH, Offwidth, highclimber, Andy Nisbet, iksander, Ramblin dave, Bulls Crack, earlsdonwhu, hamsforlegs, IainRUK, The Ex-Engineer, Cuthbert, Falung, Michael Gordon, ow arm, UKC News, Chris the Tall, Voltemands, Wesley Orvis.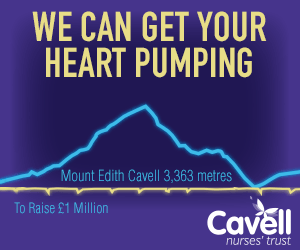 Elsewhere on the site