Top 40 Contributors
Here are the 40 most prolific contributors to the UKC forums for the week, in order of number of postings, from 07/Dec/14 to 14/Dec/14.
3,787 new messages posted in 594 topics by 1,138 authors this week (previous weeks/years).
Note that anonymous messages, or messages that have been deleted by the moderators, are not included in these totals.

Dropping out of the Top 40 this week are: davidbeynon, goose299, ByEek, Dorq, maisie, Neil Williams, Indy, FactorXXX, Orgsm, The Lemming, Gordon Stainforth, Malcolm Tucker's Sweary Aunt, keith-ratcliffe, Skipinder, stp, Jon Stewart, MischaHY, The Ivanator, TheDrunkenBakers, BnB, GrahamD, jon.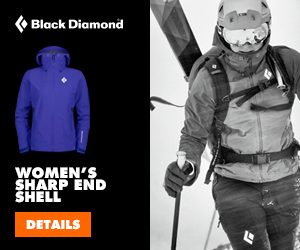 Elsewhere on the site