Pongoose is a brand new grass-roots UK climbing brand. Our mission is to help climbers and boulderers everywhere to start pushing the grade. We are proud to announce the release of the Pongoose Climber 700 - the first multi-directional 3in1 clipstick, brushing stick and camera boom. Designed and made by climbers who know exactly what you want, this is the one device climbers everywhere have been waiting for.
The Pongoose Climber 700 is the brain-child of Rob Rendall, a Carpenter from the South coast of England who set to work 6 years ago designing and making a brand new clipstick. But not just any clipstick, one that is multi-directional that smoothly and reliably clips a quickdraw into a bolt, puts a rope into a quickdraw and also retrieves a quickdraw with ease. It doesn't stop there though. The device also doubles-up as a multi-directional brushing stick, including a free uniquely designed Pongoose climbing brush that screws onto the pole in place of the clipstick head so you can brush holds at any angle. Still not satisfied to stop there, the device finally triples-up as a camera boom. Replace the clipstick head or brush with your action camera to film at mulitple angles or unscrew the entire head/bracket/clamp unit to use the pole as a monopod (camera not included). Being the perfect size for travel, you can safely pack the head unit and pole separately to take with you on your climbing adventures.
For climbers that want to push their grade, make improvements in ability and confidence and spend time on the rock rather than faffing with equipment, the Pongoose Climber 700 is the piece of gear that's been missing. Now you can clip above that crux in confidence and keep up with the climbers you admire to work on that elusive grade. Designed with maximum functionality in mind, this is the high quality product that climbers have been demanding for some time now. Clip, brush and film yourself to success.
TECHNICAL DETAILS:
Extended length: 2.85m (with head unit)
Collapsed length: 720mm (without head unit)
Weight: 600g (with head unit)
Pole without head fits inside most backpacks 60L or larger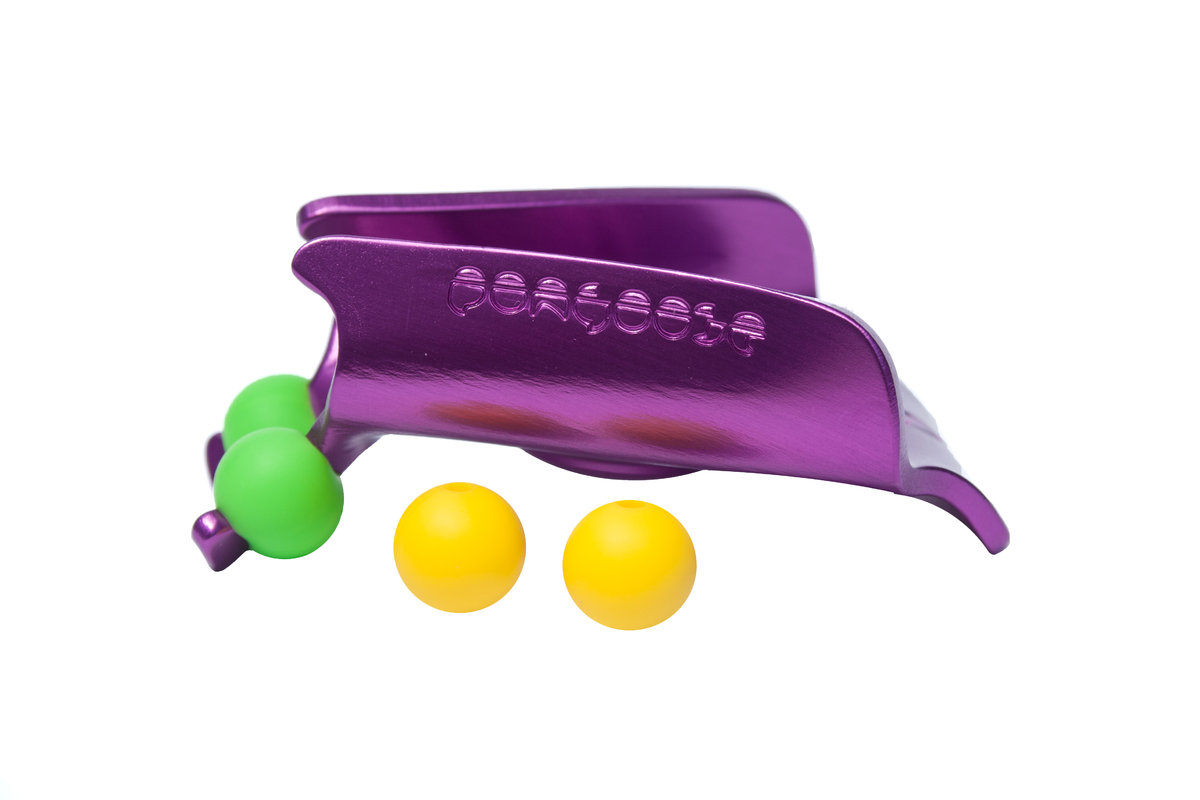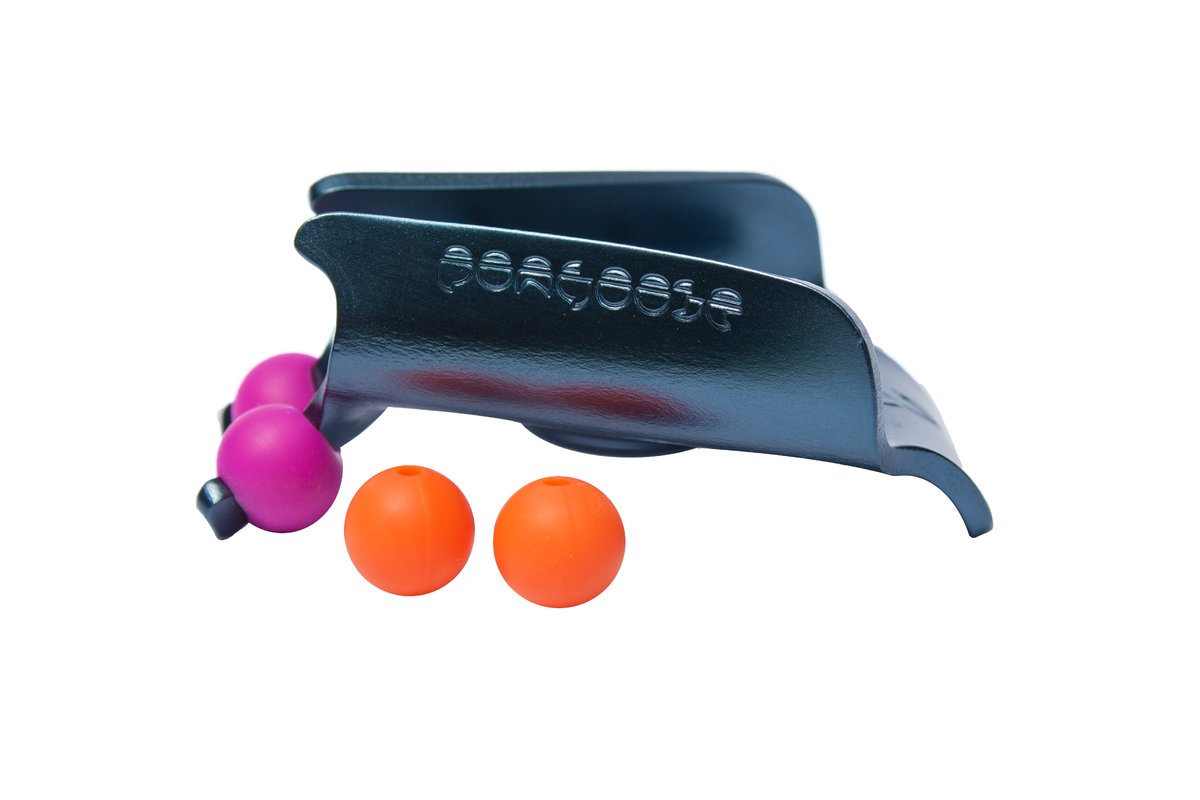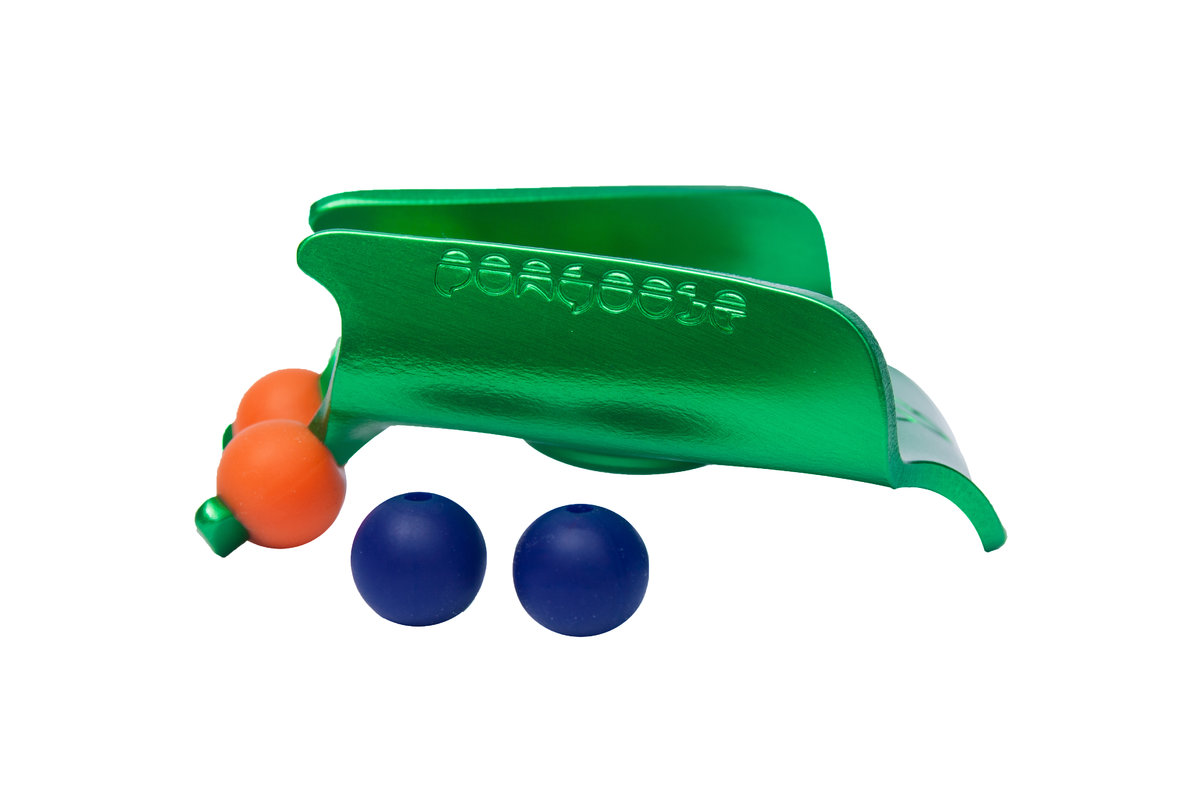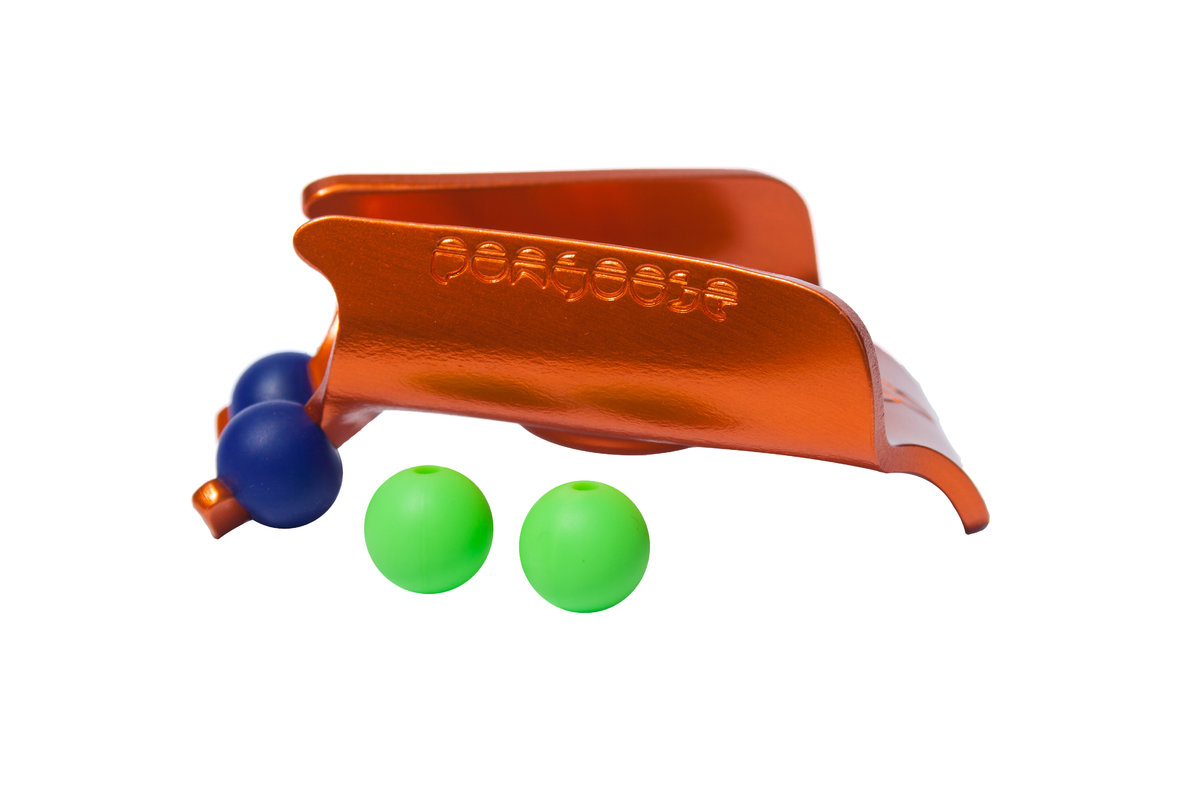 For a chance to win a shiny new Pongoose Climber 700, simply visit the pongoose website to find out the answer to the following question...
This competition has now closed.