The Blue Bucket
I will have been climbing 3 years in March 3013, climb on average 2 to 3 times per week including, indoors, outdoors and winter. Have lead a few E1's, 1 E2, several winter grade 111 and one winter grade 1V. Love it fall a lot trying too hard, climb with many partners to keep learning, generally don't like sport though I have only been three times, and love big mountain routes more than anything
Location
Cheshire
Best Climbing Experience
Point Five Gully 21st and Tower Ridge 22nd March, both fantastic and done with blue skies and in great nick, what more can one ask.
Favourite Climbing-Related Discussion Topic
Winter forum
Recent Postings

Interests Outside Climbing
Mountaineering, walking and cooking.
Photo Gallery
Click to view The Blue Bucket's gallery. (3 photos)
Click to search for photos of climbers called The Blue Bucket.
---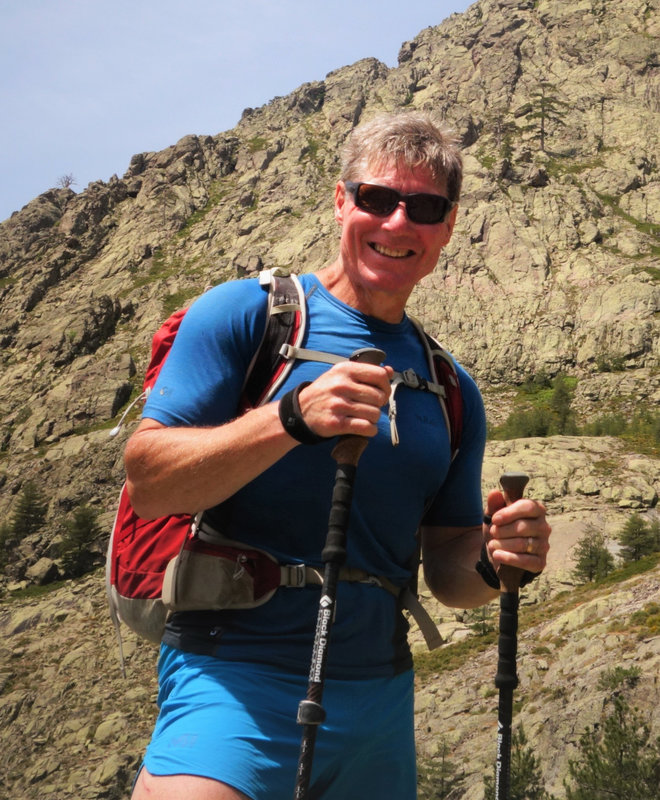 User Profile
registered 09/Feb/09
updated 03/Oct/17
Age
59
Been Climbing For
4 to 10 years
Best Onsights
Trad - E1
Worked Grades
Trad - E2
Main Sport/Activity
Mountaineering
Favourite Crag/Rock
Stannage

Favourite Wall
Awsome Walls stockport
I Climb...
Several times a week
In the UK
Favourite Climbs
Christmas Crack stannage
Point Five Gully
Tower Ridge
Kirkus's Route Cwm Silyn
V Corner Helvellyn (Winter)
Outside Edge Route Cwm Silyn
Latest Climbs
Gideon VS 5a
Parker's Eliminate HVS 5a
Deception HVS 5a
Alcove Crack HVS 5a
Great Harry VS 4c
V-Corner III
Scoop Face HVS 5a
Keep Buttress HVS 5a
Ann E1 5b
Excalibur VS 4c
Alcove Crack HVS 5a
Easter Rib E1 5b
Inverted V VS 4b
Kirkus's Route VS 4c
Outside Edge Route VD
... list all 26 climbs
Ticklists BETA
... not setup
Climbs Wishlist
... not setup