Earlier in the month we gave you the run down on three of the most popular, tried & tested single ropes from EDELRID. Now we're giving 3 lucky winners the chance to take home a 60M rope of their choice from either the Parrot 9.8mm, Boa. 9.8mm or Python 10.0m.
Before we tell you how to enter, here's a quick run down of the ropes in question:
Parrot 9.8mm (RRP: £130 - 60m)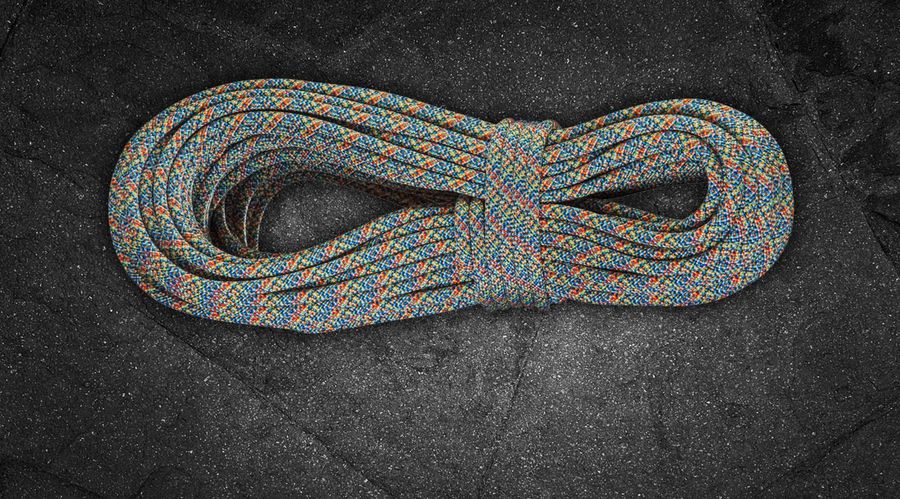 The Parrot 9.8mm is a robust, all-round rope with strong ecological credentials. It is made using yarns upcycled from the production of other ropes. As such each rope has a unique appearance whilst their handling and strength remain on par with the other ropes that EDELRID produce.
Boa 9.8mm (RRP: £110 - 60m)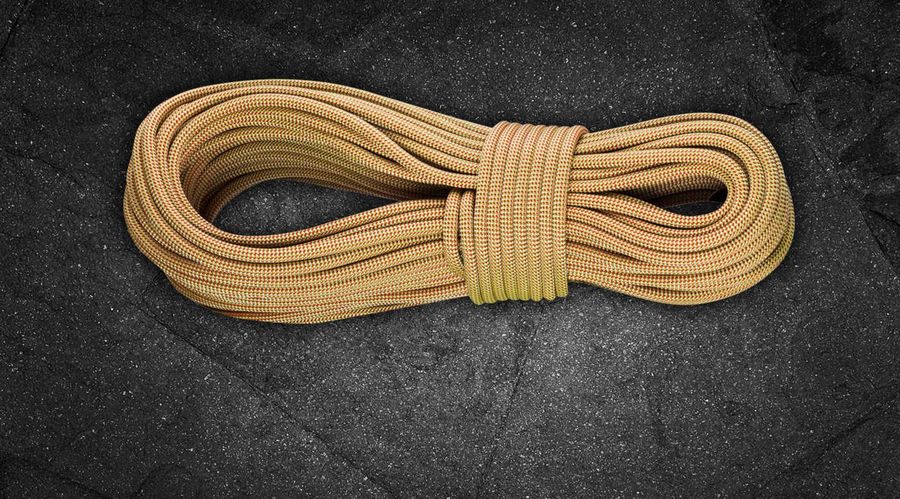 The Boa 9.8mm is a lightweight sport climbing rope. Its Thermo Shield treatment and relatively narrow diameter makes it suitable for a wide range of activities. It is also available in a combination set with a Liner rope bag.
Python 10.0mm (RRP: £110 - 60m)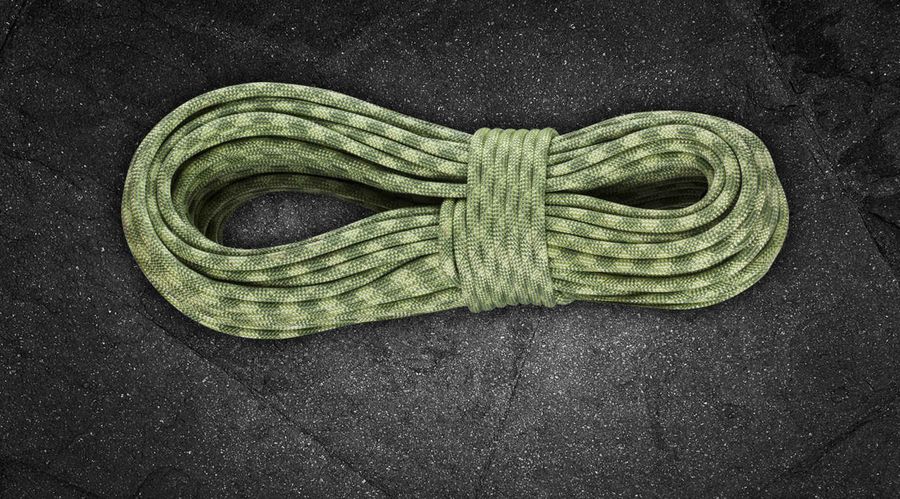 The Python 10.0mm is EDELRID's classic, high-quality entry-level rope with thermo shield treatment for perfect handling.
To be in with a chance of winning all you need to do is revisit UKClimbing's October 2016 review of 'Mid-range sport ropes' and tell us the answer to the following question:
This competition has now closed.