From Rock Climbers to the Rolling Stones
The Climbers by Jim Herrington has become a phenomenon since its release this autumn (digital feature here on UKC from November 2017). The book has gone on to become the pick of Good Morning America on ABC, receive many favourable reviews including the Wall Street Journal and feature interviews for example the BBC World service and National Public Radio in the US.
Jim is returning to the UK this month to be hosted by the Alpine Club in London and Sheffield Hallam University.
When asked to reflect on its popularity in the wider, non-climbing world. Jim described how he originally saw it as a fine art photography book: "It is a photography book that delves into a subculture. I'm a photographer and storyteller; these people committed a big part of their life to do something that they were good at and passionate about, which makes the story universal."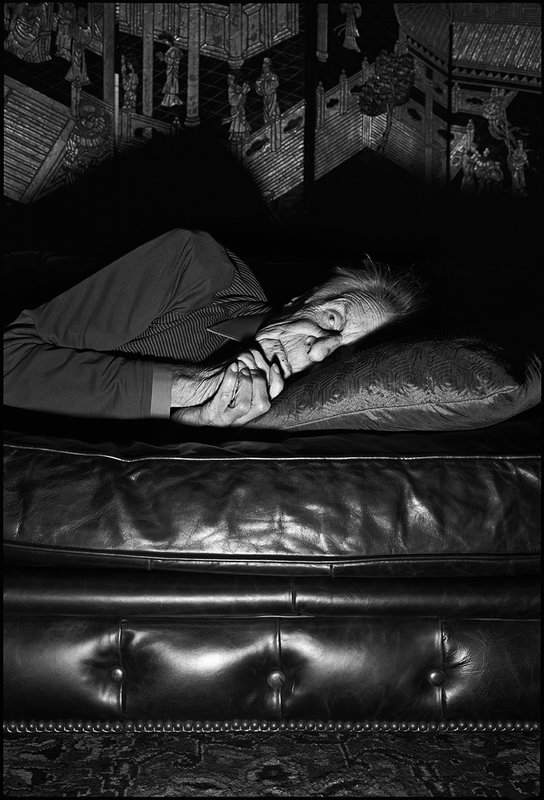 How does Jim feel about bringing the book to the original Alpine club, then close to the moors and edges of the Peak district?
"First off, I've thoroughly enjoyed every trip to the UK, from top to bottom. Will y'all adopt me? I remember as a teenager reading Mountain magazine, the UK publication. It was very exotic with the Helvetica font on the front cover, full of dramatic writing, without too much advertising. Just the English flavour of these magazines and say, Joe Brown in these photographs. These cigarette smoking Brits putting up new routes, the poor weather, the near mythical mention of this gritstone and sea stacks. All of it was so exciting."
And since then, what was it like for Jim to come face to face with the UK scene in the encounters documented in this book? "The whole British scene is fantastic, a lot more laughs and a lot more drinking and storytelling; always story telling. I was very happy to spend a day with Joe Brown at his house in Wales. He and his wife are wonderful and he's one of the ones that I most wanted in the book. I loved seeing North Wales too, and Snowdonia which I've heard so much about. Too bad Don Whillans died before I started this project, I would have wanted him for sure, especially since he was such a Jerry Lee Lewis fan.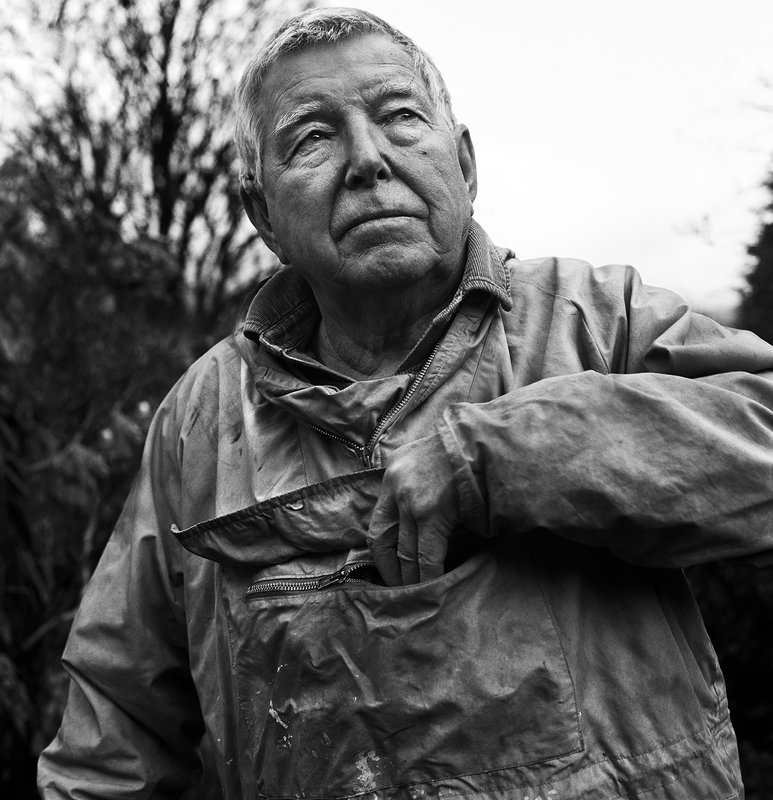 "Doug Scott was obviously another important one to get. He kindly treated me to a lunch at the Royal Geographic Society and gave me a little tour before we did photos in the beautiful old map room there. He looks so regal and respectable now… in the old photos he looks like John Lennon during his "Lost Weekend" phase. And what can you say about Chris Bonington that hasn't been said? Well, I can say: I'd love to go through the thousands of Kodachrome slide from his many expeditions that I saw in his office closet. What a force he was, not only for the climbs themselves but the logistics and promotion required that he was such a master of. Martin Boysen, the incredibly talented underdog whose name pops up everywhere, on so many climbs in so many regions. I spent some time with he and his wife Maggie, they're great, funny, entertaining people to be around. Gwen Moffat, I want to be her next door neighbour. I spent a day at Hamish MacInnes's house in Glencoe, Scotland. He has Sean Connery stories, top that!"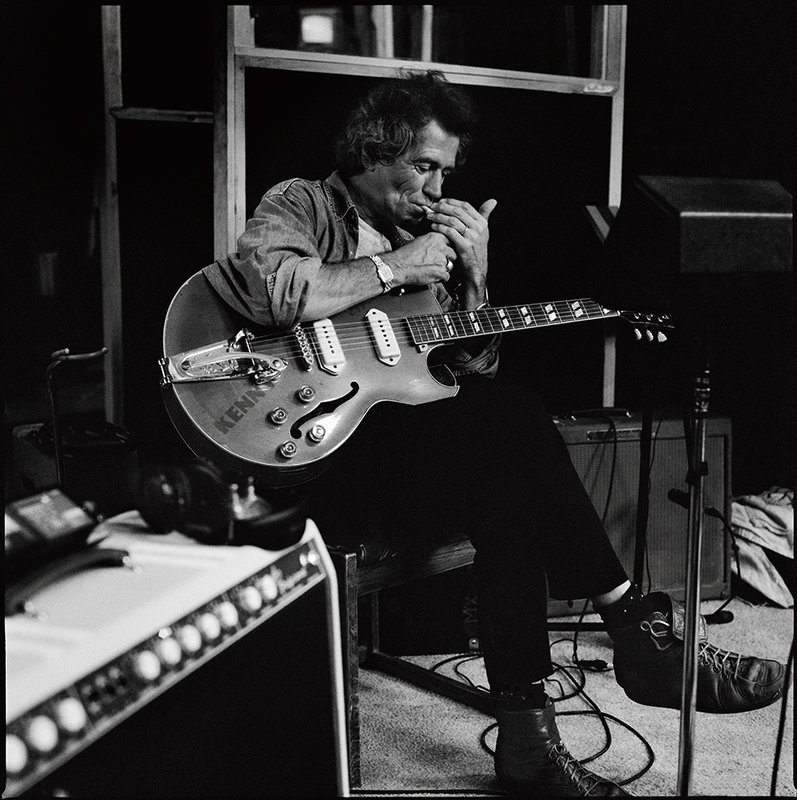 Eschewing digital photography entirely throughout the project, Jim stuck to what he knows and loves to get the most out of his subjects: film photography processed using silver nitrate.
"I like the look of film and I also like the process of taking photographs with film cameras. It's not a "vintage" thing for me, it's just what I've used since I started taking pictures." he explains. "I still shoot film on almost all of my personal work and for the clients who request it on commercial jobs. People sometimes look at you like you're riding a mule down Main Street when you use a film camera these days. It's just my preferred tool. Like one guy might use watercolours and another might use oil paint - there's no better or worse, just a preference. As for B&W, I like it because it's less literal.
And what next for Jim, now that this book is finally complete?
"I travel in a lot of circles. Welcome to my world, my love of the mountains crossed with this seamier, dirtier artsy Rock and roll scene which has been a big part of my life and they seldom cross over. They're as polar opposite as they can be, kind of Yin and Yang! In fact, half of my friends were very surprised by the climbing book. I've been photographing in a similar way the older legends of Americana music: rock'n roll, blues, soul, country, Rn'B. I've been documenting them for decades, pretty much all my life. That's the one everyone thought would come first.

"It starts with one picture, I start these projects very naively I start shooting stuff and I realise maybe I have something going, maybe there's a series… I guess it is an obsession, because nobody would continue this otherwise!"

Jim is appearing at the Alpine Club in London 10th April and Sheffield Hallam University 16th April.