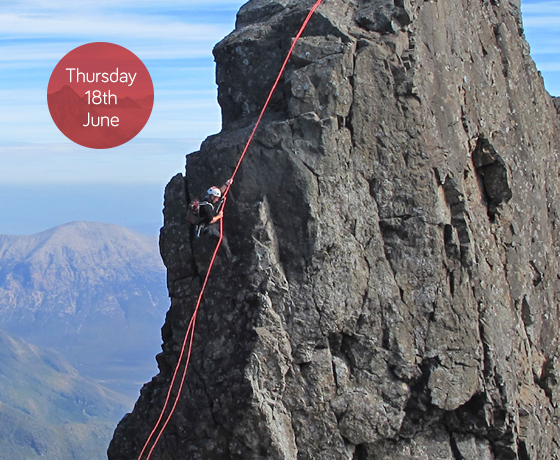 Trekitt and Contour Outdoors and presents - The Cullin Ridge Traverse: Tips and tricks for a successful crossing.

A talk in the Trekitt Hereford shop by Bob Thomas, of Contour Outdoor, on how to train & prepare for a successful Cuillin Ridge Traverse, as well as tips on making the crossing itself. The talk will be held in the Trekitt shop and Bob will cover:
- Equipment & Food
- Types of Traverse
- Training and Preparation
- Tactics & Tips
- Common Mistakes

There will be lots of photographs, with an open forum at the end of the presentation to discuss any issues you may have concerning the UK's premier mountaineering route.

There are 25 spaces available for this talk. Admission is free however you will need to book by emailing sales@trekitt.co.uk - or call the shop on 01432 263 335 -
It's first come first served so best get in there quick.